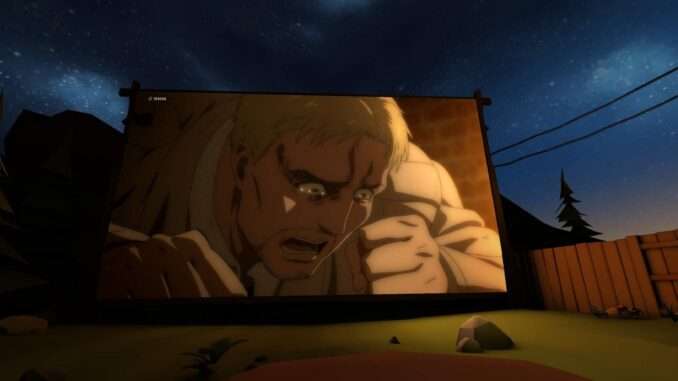 In this guide I will show you how to make audio for Bigscreen Beta working on one application so you can watch a movie.
Intro
Hello. As I've seen many of you have sound problems in Bigscreen Beta nad can not make it working in any way but I found a way that works for certain application and ONLY for that application. You wont be able to hear the desktop sounds or any other application sounds but the one application. So long story short it works only with one application. Why?
Well the way I see it their game has a driver that you can install and its working Independently so it wont work for desktop sounds but can work with certain application like VLC media player or any other application for watching movies that I didnt test yet.
Downloading
For us to proceed you need to download certain stuff first.
1. Download the driver from the game. For that you need to open your INGAME menu, go to settings/audio and on the right you have the option to install a driver (shown in the picture below – picture is a little different because I already installed it but where it says uninstall you will have the option to install it):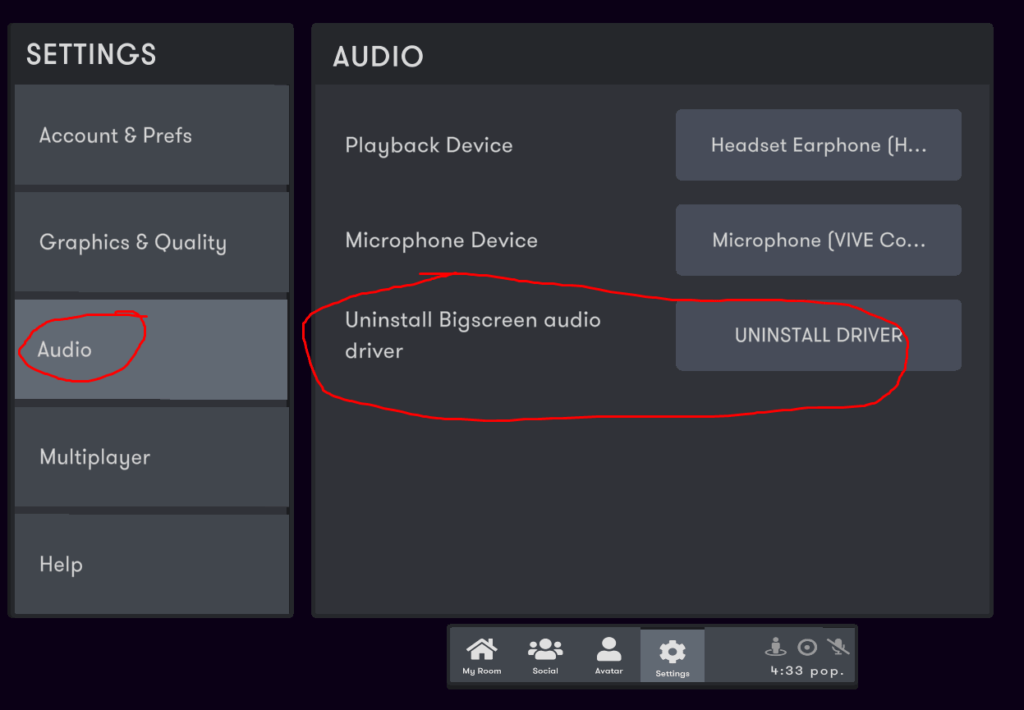 2. You need the VLC media player download it and install (link below). I have no idea if there is a second media player that works with this technique but be my guest and try it out. I've heard one of the good ones is also MPC-HC but I never tested this techinque with it.
Setting Up The Driver
So now that your driver is installed restart the computer just to be sure and when you turn it back on again you will go to the bottom right and find the sound icon:

Right click on it, open sounds…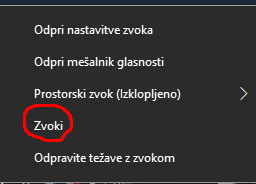 And go to the first tab called playback or something like that. My computer is in Slovenian so I dont know exact translation just make sure its the first tab on far left side. After that make sure your driver that you downloaded from the game is enabled but not set to default. The driver that was installed is called: Bigscreen Audio Stream 1.2. Now because the driver was freshly installed its probably set as default by windows 10. You need to set up your current device that youre using to default which is for example your headphones or your speakers but never the driver as it says in the game which means you have to right click on your current SOUND OUTPUT DEVICE, set it up as default and continue. Look for the green "arrow" which appears on the default devices. Long story short, set your current output audio device that youre using to default. Look at the picture below for steps: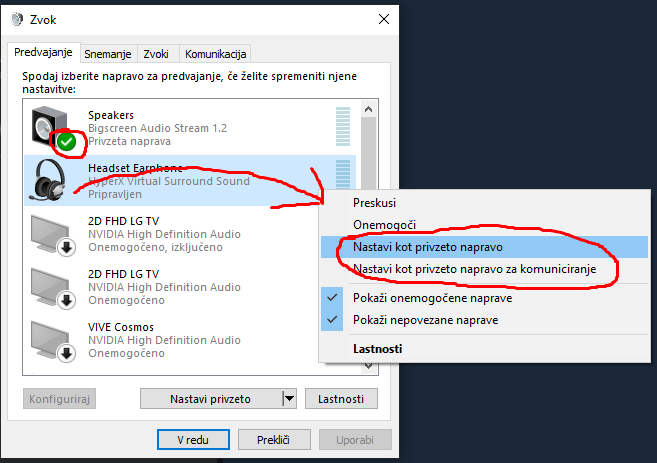 Thats how it has to look like in the end: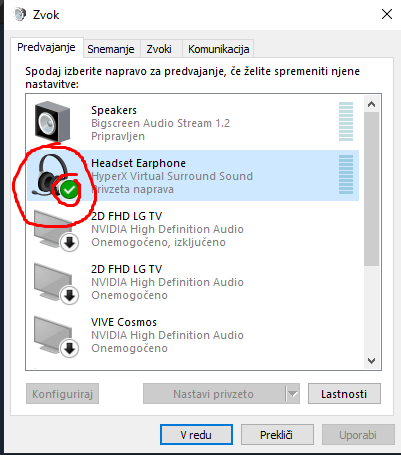 Setting Up The VLC Media Player
Now that you set up the drivers you need to open the VLC media player go under sounds on the top and hover over sound device and set it to the driver that was freshly installed from the game called Bigscreen audio stream 1.2. This means that the device will now "transport" the sound from VLC media player directly to the games driver.
I know what your wondering, maybe that you wont hear the sound now but no you are wrong, you should be able to hear the sound when youre ingame. It works for me this way, I hear the sound from the movie as does my friend from the freshly installed driver Audio stream 1.2. I have no idea how this works but it looks like the games audio driver was designed that way I guess, thats my only explenation.