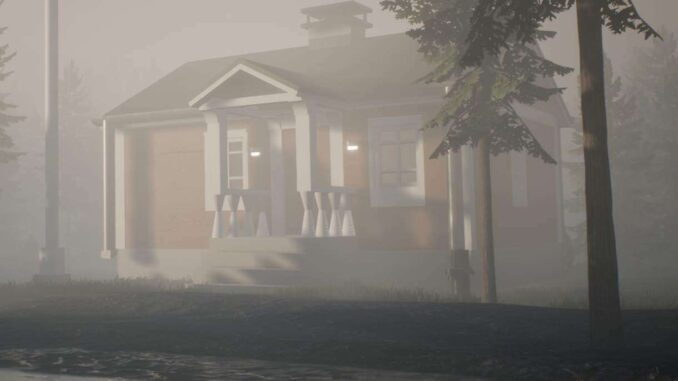 This quick guide will show you some of the most important controls.
Controls
F – Freecam.
Space (In Freecam) – Teleport yourself or (When in a vehicle) teleport the vehicle.
M – Map (The gear thingies are editors).
U – Unflip your vehicle while keeping the damage.
Ctrl + R – Unflip and repair your vehicle (Or revive yourself).
Ctrl + G – Activate god-mode.
Tip: You can use the map to teleport, just click on the position on the map you want to teleport to.