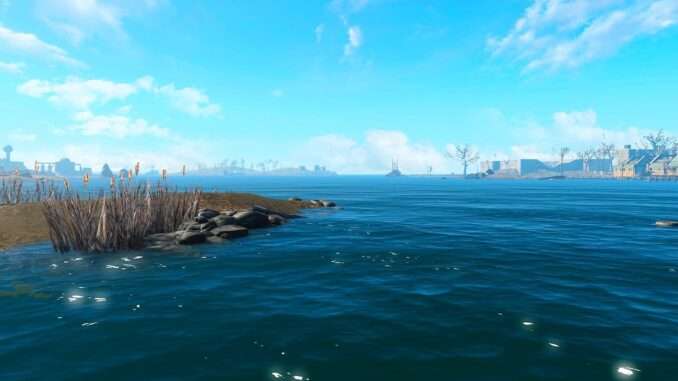 Fixing color issues.
How to Fix Color and Blur Bug
Console Codes
During the final stage of the "Dangerous Minds" quest, I got an unpleasant bug related to changing the color to shades from gray to blue. If you have something similar, then enter the following codes into the game console:
sisme 0
It helped me!
rimod 00094636
rimod 002041b6