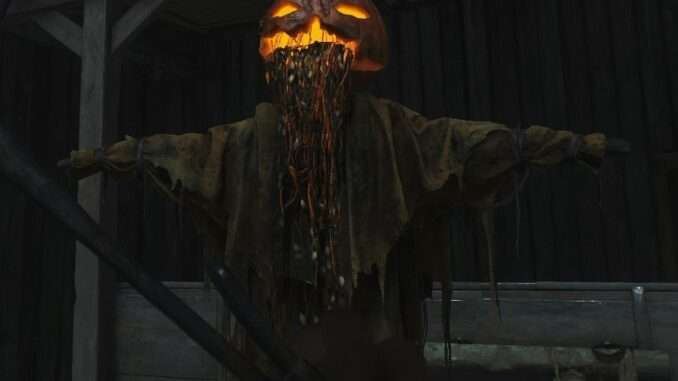 How to Boost FPS
How-To
Go to your NVIDIA control panel 3D settings > Manage 3D settings.
Then choose the second tab Program settings.
Select a program to customize, and if it not in the list just add route to the Hunt icon in your desktop.
I use the AA in the control panel ONLY (I disable it completely ingame) it looks different and kinda better than the in game settings.
These are the options I've set/changed in the control panel:
Anistropic Filtering : Application-controlled
Antialiasing FXAA : On
Antialiasing Gamma Correction : On
Antialiasing Mode : Override any application setting
Antialiasing Setting : 8x
Antialiasing Transparency : 8x Supersample
Low latency mode: Off
Max frame rate: Off
Multi-Frame Sampled AA (MFAA) : On
Power management mode: Prefer maximum performance
Texture filtering Anistropic sample : Off
Texture filtering Negative LOD bias : Allow
Texture filtering Quality : High Quality
Texture filtering Trilinear optimization : On
You can test the changes by starting up a training mode session.
Enjoy!