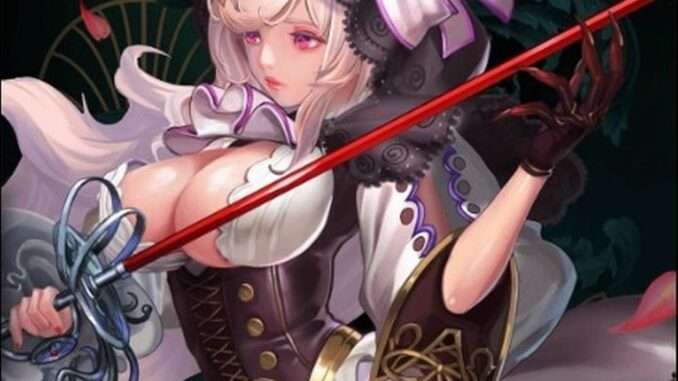 This guide gives you a possible solution when you see the heroes and goddesses as a black silhouette.
How to Fix
Go to your profile picture.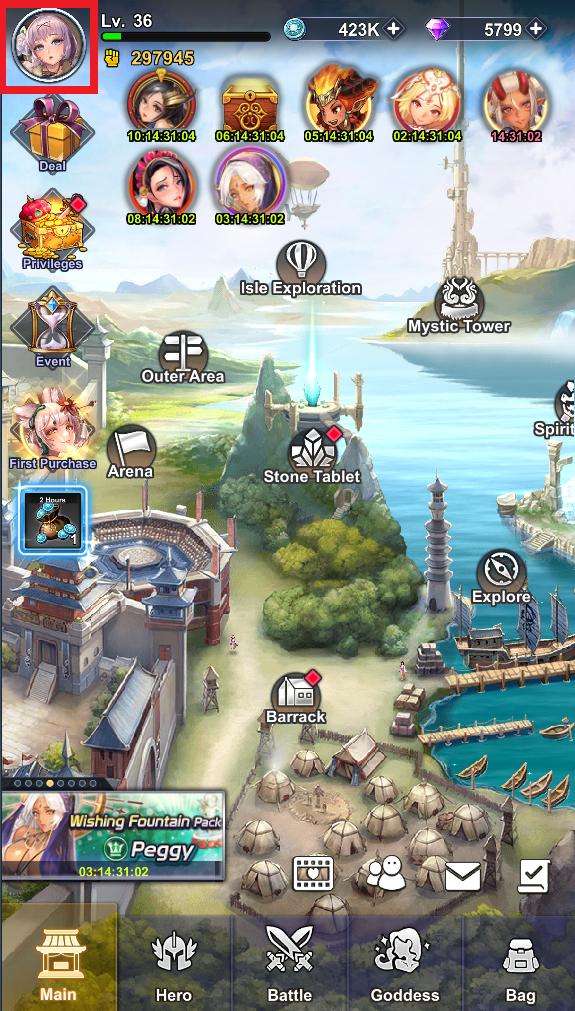 At the bottom of the screen you will see the "Settings" button.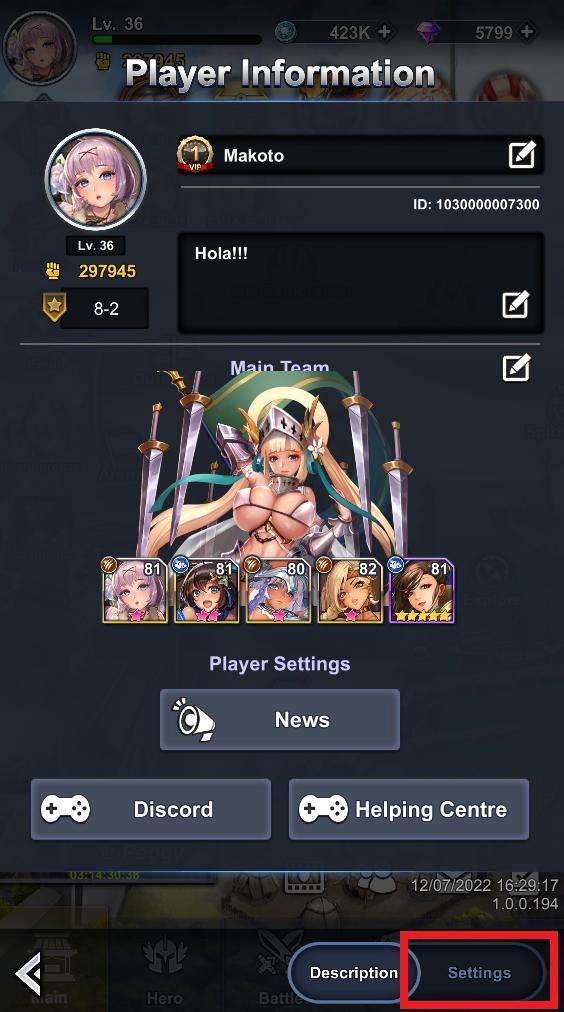 Turn off the "Safe for work" button there.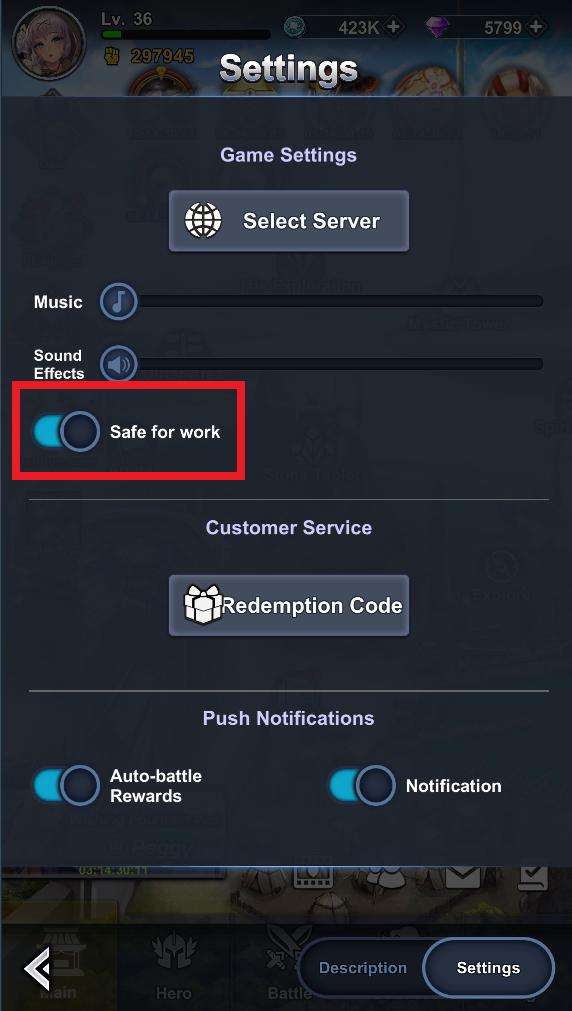 This should fix the issue if you mistakenly turned on censored mode.