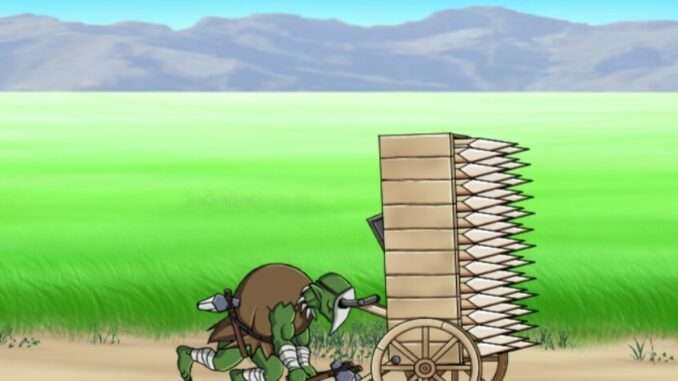 An easy fix to unlock the gallery.
Unlocking the Gallery
How-To
Go to the directory where the game is installed.
Open the folder of Widget.
There you will see a file that's called "data".
Open it with a notepad. Once in there you will see a lot of stuff.
You will see a big list like for example: blabla= (with a lot of letters and numbers).
Now the trick is that you can change them all to this line:
1FF4A920DBF64328FC663891BEF86EE5
Which will make things unlock, just give it a try to see what it does for you. Don't forget to "save" the file or the settings will not appear ingame.
After those changes, just go to the gallery in the main menu and you will see that it's unlocked! Enjoy!