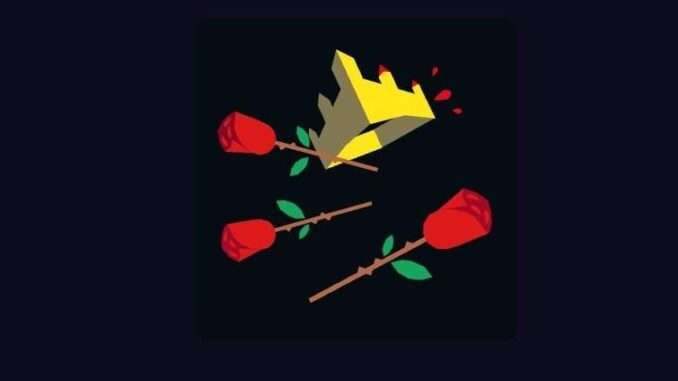 How to Build / Earn Three Architectural Works / Monuments
The Partnership monument:
A random encounter with the Queen of the Northwest in the age of Aquarius.
Alternatively: Duel the Queen of the Northwest and win.
The partnership monument looks like a red version of the leaning tower of Pisa.
The description says: "The Queen of the Northwest has promised you her support in a crisis."
It can be activated automatically once per Queen if the Military stat is at zero.
The Queen of the Northwest will appear and give you a second wind.
The Cardinal may ask to tear down the monument.
The Centre for Philosophy:
A random encounter with the Doctor in age of Gemini.
The Centre for Philosophy may be torn down by the townspeople, because it seems creepy to them.
The Hall of Wonders:
A random encounter with explorer in age of Virgo.
There may be more ways to get these structures.
Wisdom of the Cow
The cow is an animal that you can visit in the zoo. Use the Lv. 2 or 3 spellbook an her to make her talk.
She will give you one piece of wisdom. This slightly reduces the church while increasing the people stat.
"Did you ever meet a witch during an eclipse? I recommend it to you." Refering to an upgrade you can get by the which when survivng long enough in the labyrinth during an eclipe (not sure)
"When a man refuses to duel you, try evolving your means of attack." Refering to the ceremonial pistol which you have to upgrade into the lethal pistol first in order to kill the king this way. "Many things can only occur within a certain zodiac sign. Lern about the Labyrinth of Destiny." More about that in the zodiac sign list.
"In the age of Sagittarius, the Queen may sail the river…" More about that in the zodiac sign list.
"Of course you are not only mother. But why not have a prince and a princess, if possible?"
"The time of the black sun won´t arrive on its own. It must be summoned."
"You have a potion in a bottle? A master of the arts may make it stronger." Refering to upgrading you perfume to a USB-Stick.
A quest to northern lands should lead you to gifts of armaments." Refering to earning the gun.
Secrets of the Nun
The nun may offer church secrets in exchange for money.
Secretly the church is very afraid of the Goddess of the forest. She guides the people to worshipping the Allmother.
The only way to survive the Cardinal´s sainthood test is to thow him a holy bone. Good luck with that one!
In his last position the Cardnil sowed such discord in the royal family that the kingdom collapsed!