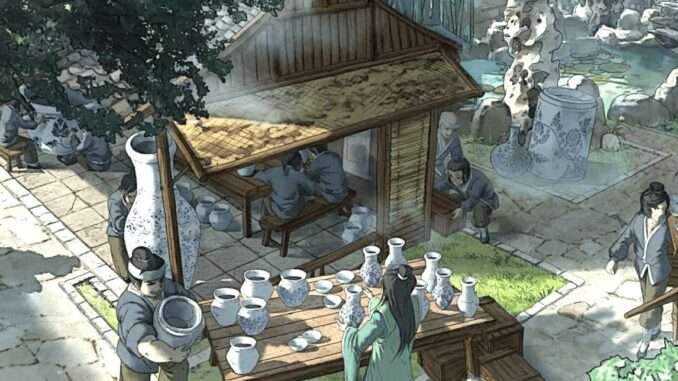 Stock and Sell
Intro
I'm sure many are aware that in the month of February, the Venice Carnival buys Hobby, Liquor and Artware goods at increased prices.
However, it's worth keeping in mind that Jewelry, Glass Artware and Oil Paintings will not sell for much even during the festival as Venice already produces those.
So best nearby places to stock up from is Athens, Thessalonica, Naples and Genoa.
Gold, Ivory and Diamonds
West Africa has gold, ivory and diamonds as it's designated trades. So load up on those expensive things and go up to northern europe if you see a west africa thing up there. they sell for lots and lots of coin. Also, if you want to open a guild in east africa bring coral from the carribean, you'll need 5 per port.
I recommend starting guilds specifically in Sierra Leone, Abidjan and St. George specifically as they have a solid selection of Gold/Diamonds. Gold and Diamonds are worth much more than Ivory apparently despite being about the same price when buying. For the Guilds, you only need to invest mainly in Trade and a little bit in the Population, Tech is optional.
The Culture Prominent surge for West Africa can happen in other places other than North Europe as well, not sure if it is but it does seem to be a random status that the game checks for at the start of each month.