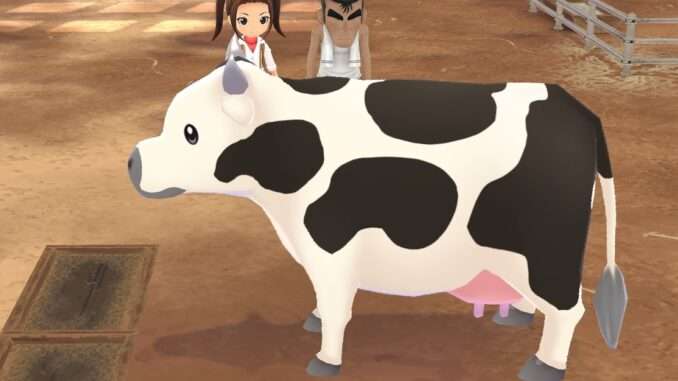 How to change default Japanese language to English before start the game.
Guide to Change Language to English
This How
First when you click play it will pop-up this windows
Select -> Launch Configuration Tool -> Play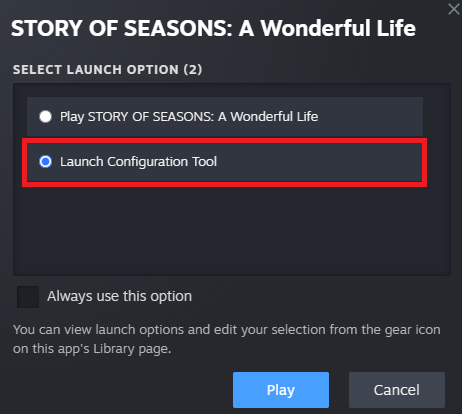 You will see this config windows is Japanese language.
Click on This Menu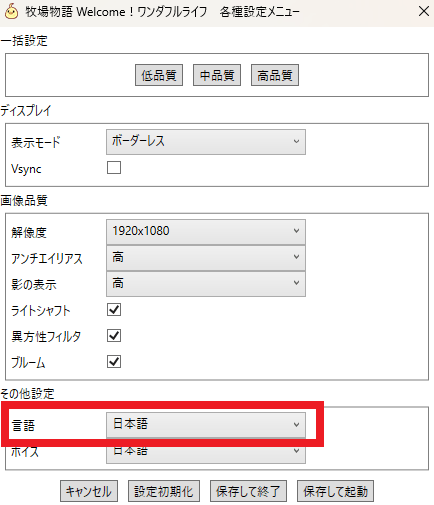 And you will see English language in the box list.
Click on that Click -> English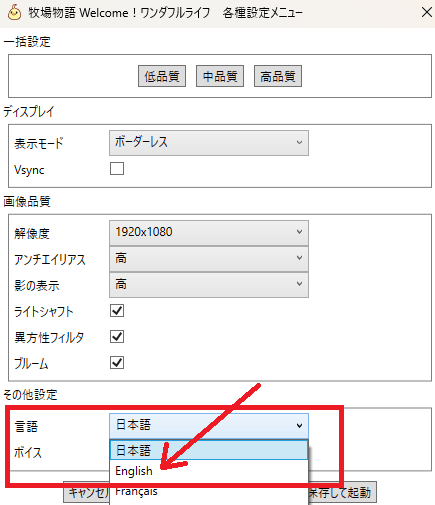 Final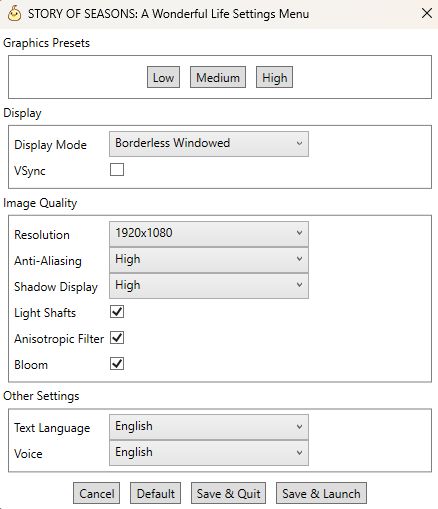 Enjoy!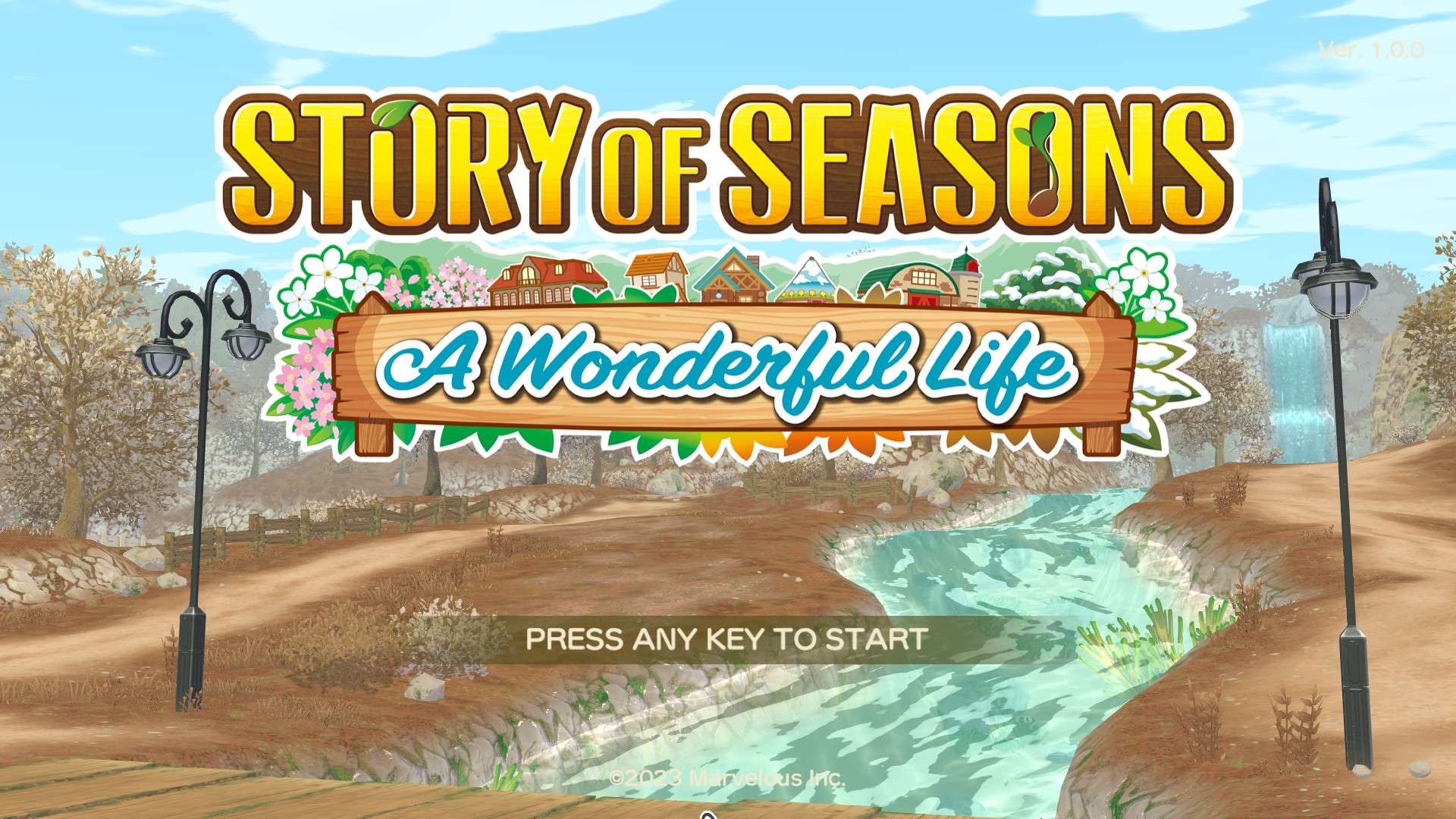 So you can change you setting on that config windows you can change you image quality, voice.