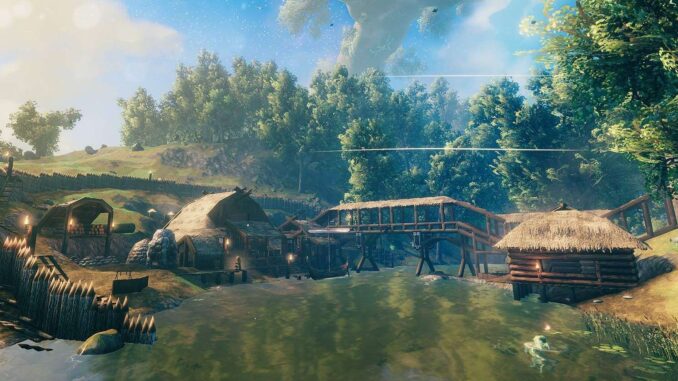 This guide will help you setting up a dedicated server or you can click the link below to order your own game server!
Single installation script for setting up Valheim on a dedicated Linux server with steamcmd.
Tested on: AWS, Azure and DigitalOcean
OS – Ubuntu 18.06 LTS 64bit and Ubuntu 20.04 LTS
Recommended server settings: CPU: 4 (2 will work but meh) RAM: 8GB+ Harddrive: 250GB+
Install Walkthrough
Never run any script on a production server, unless you know what you are doing.