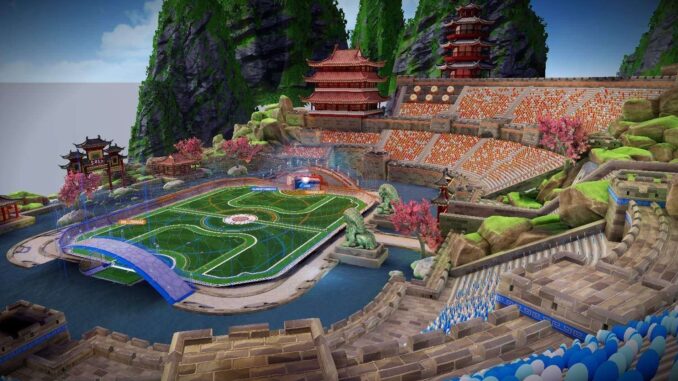 Rank Distribution MMR for 3v3
Rank – Rating
Supersonic Legend – 1916
Grand Champion 3 – 1796
Grand Champion 2 – 1676
Grand Champion 1 – 1556
Champion 3 – 1436
Champion 2 – 1336
Champion 1 – 1236
Diamond 3 – 1136
Diamond 2 – 1036
Diamond 1 – 936
Platinum 3 – 856
Platinum 2 – 776
Platinum 1 – 696
Gold 3 – 616
Gold 2 – 556
Gold 1 – 496
Silver 3 – 436
Silver 2 – 376
Silver 1 – 316
Bronze 3 – 256
Bronze 2 – 196
Bronze 1 – 0
Rank Distribution MMR for 2v2
Rank – Rating
Supersonic Legend – 1876
Grand Champion 3 – 1756
Grand Champion 2 – 1636
Grand Champion 1 – 1515
Champion 3 – 1416
Champion 2 – 1316
Champion 1 – 1216
Diamond 3 – 1116
Diamond 2 – 1016
Diamond 1 – 936
Platinum 3 – 856
Platinum 2 – 776
Platinum 1 – 696
Gold 3 – 616
Gold 2 – 556
Gold 1 – 496
Silver 3 – 436
Silver 2 – 376
Silver 1 – 316
Bronze 3 – 256
Bronze 2 – 196
Bronze 1 – 0
New Rocket League Rank Icons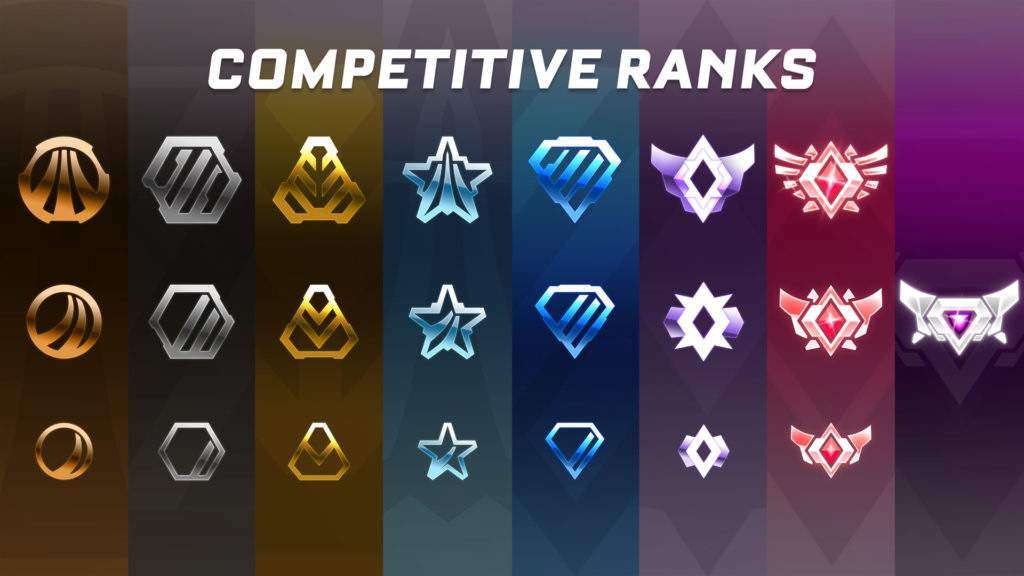 How Can I Find My MMR Rank Score Number?
If you're wondering what your MMR is for each playlist then all you need to do is open up Rocket Legue and play enough competitive matches (You'll need to be Level 10 in experience before you can get to play in Competitive matches in Ranked).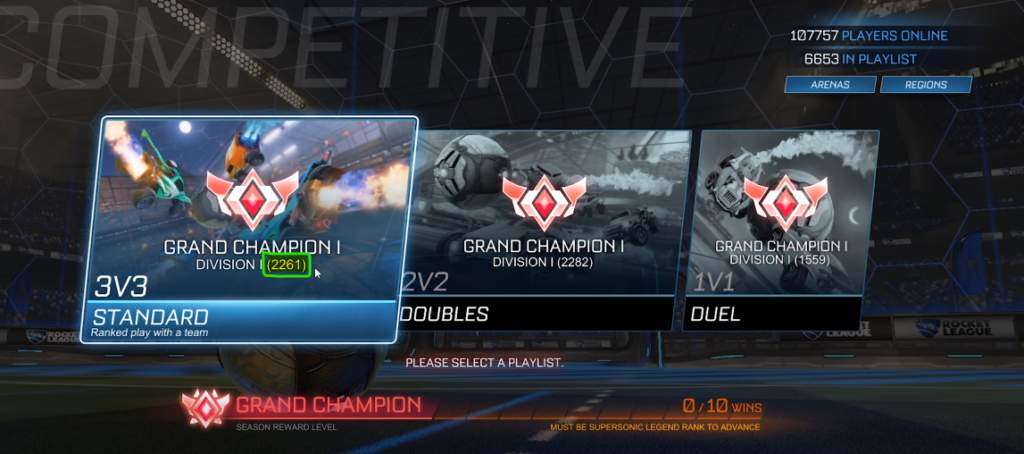 Once you have met those requirements you can see your MMR score by going to Rocket League > Play > Competitive > Select Playlist > Number in brackets (that is your MMR score in that specific playlist)
Note: We are gathering information on the MMR rank distribution as more information is released. Also, keep in mind the rating is a range. So for example, Supersonic Legend does go as low as 1900, but only if you already promote into it at 1916.