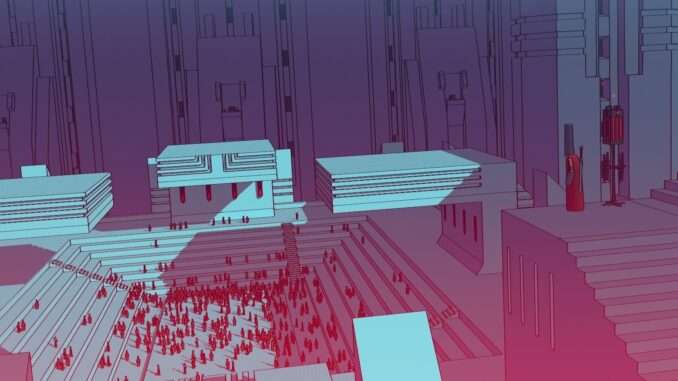 The Garden
The Monkeys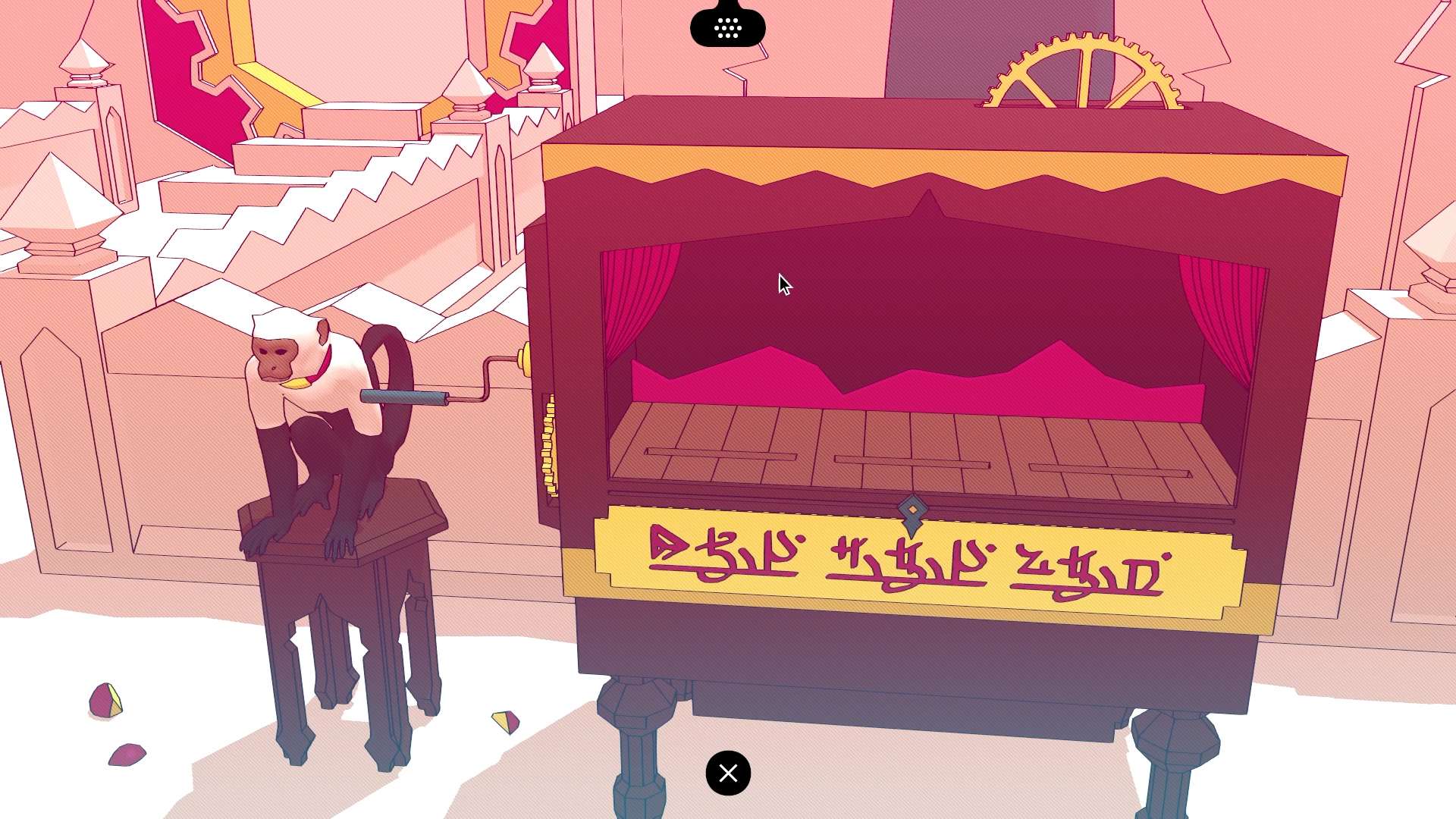 How can you feed them? What does it usually eat?
You can pick fruits in the trees around: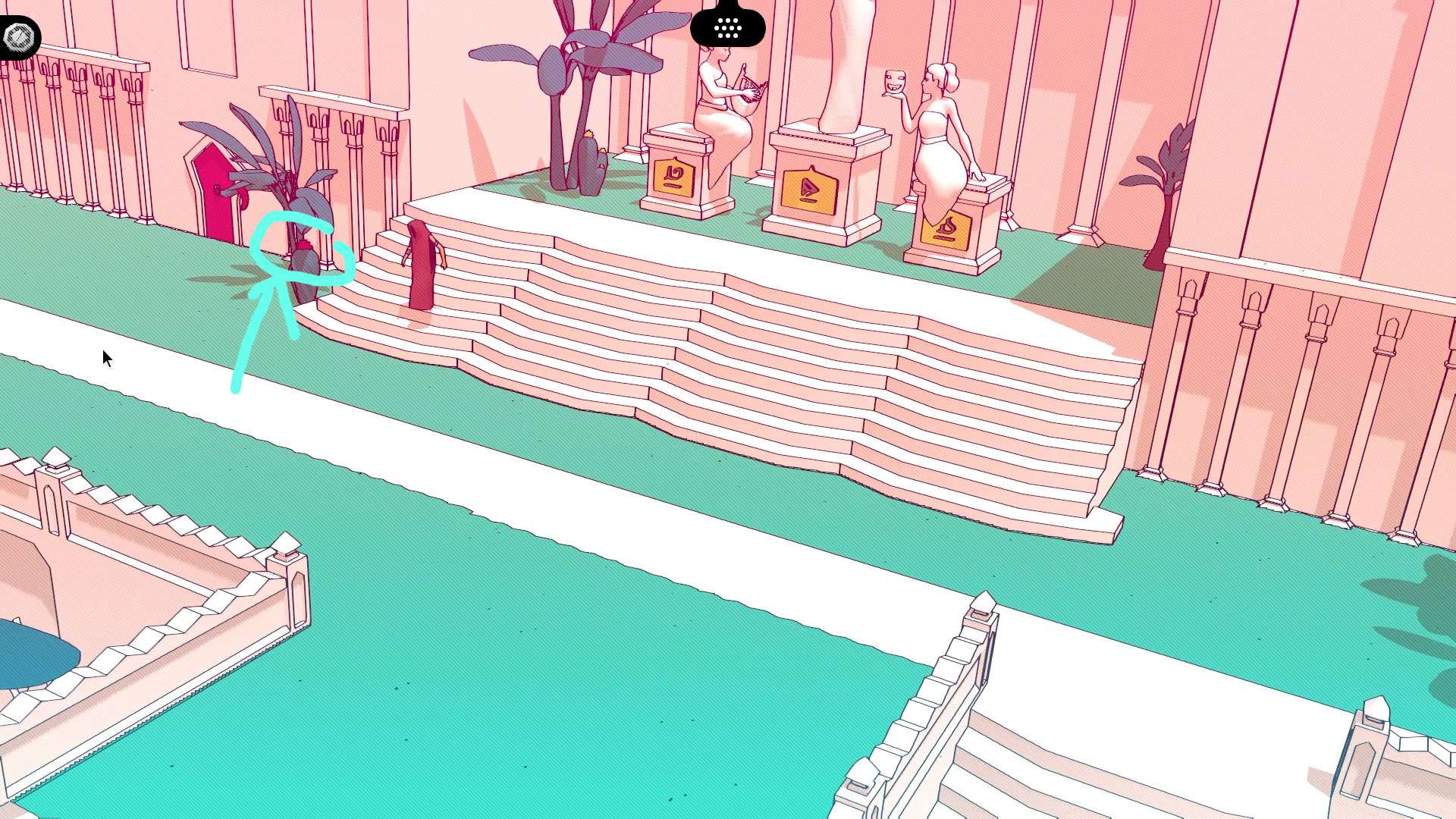 Go Downstairs
Where does this woman go?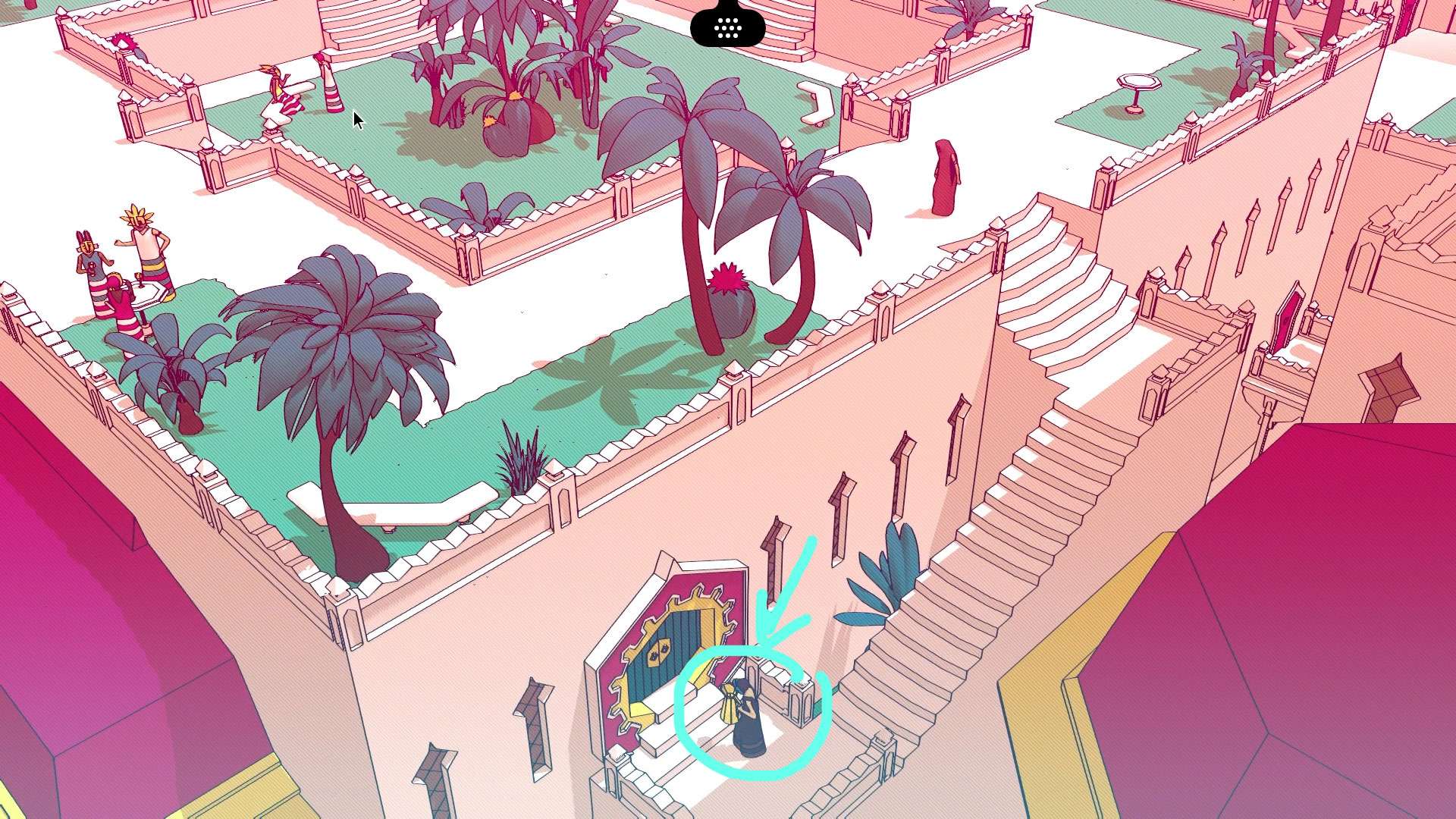 You can simply follow here.
The Right Tool
You must pick the hammer: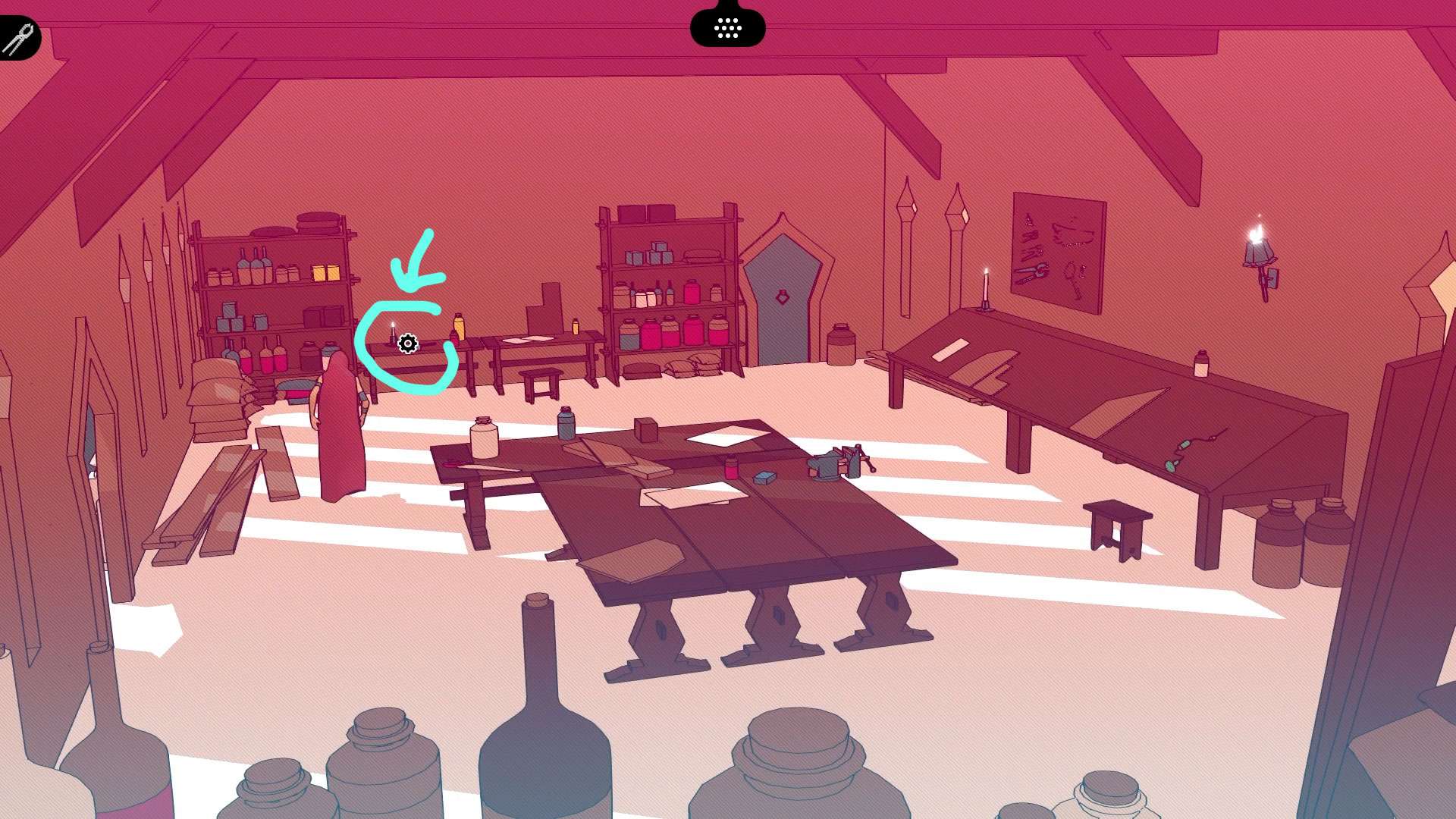 The Mill
Simply follow the path in order to get the torch.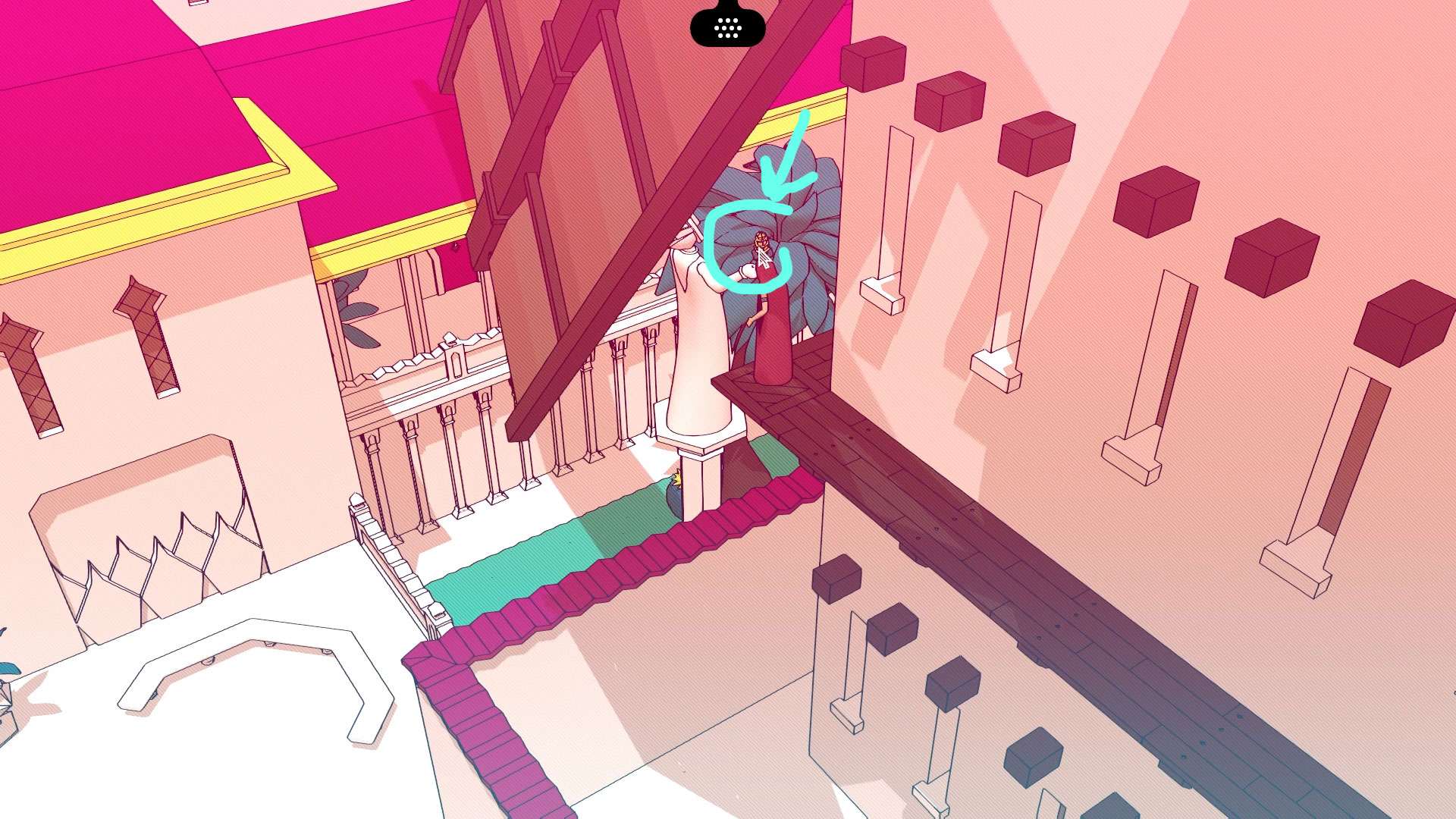 You know where to put this torch if you explored well, there is a door on the west of the area with the shape of the torch in it.
Mini Games
First game is Flappy Bird so maintain the button to make the bird fly through the holes.
Second game is a "find the intruder" game, if you hit the grey blue face each round you should be able to fill the gauge at the top, it may take some time as it's a rapid game but eventually you'll get your token.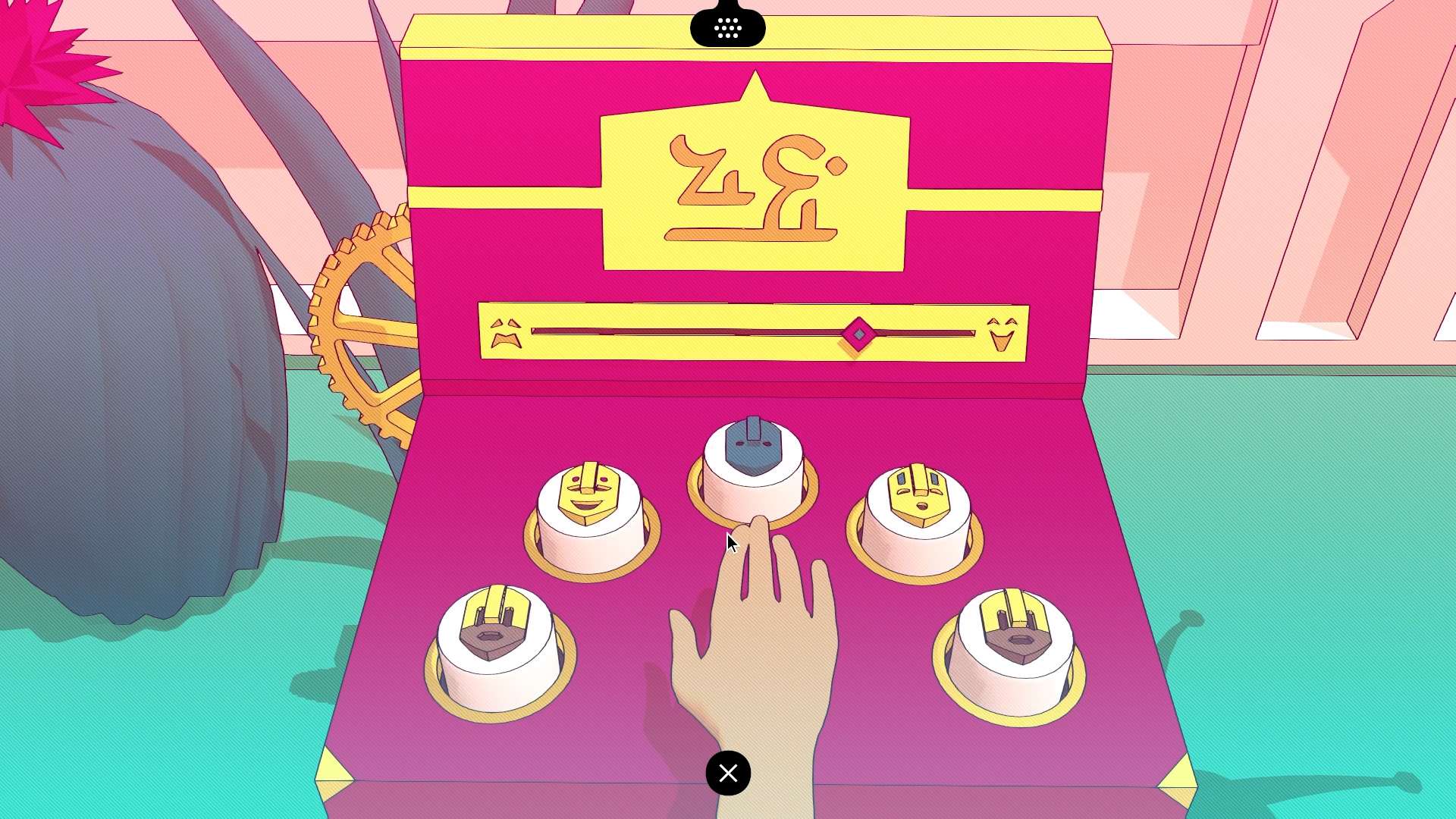 Look at the symbol on the token. It's your entrance to the theater!
The Theater
You got the token to enter from the mini games at the east of the area.
The Sewers
You have to reach this room under the agora: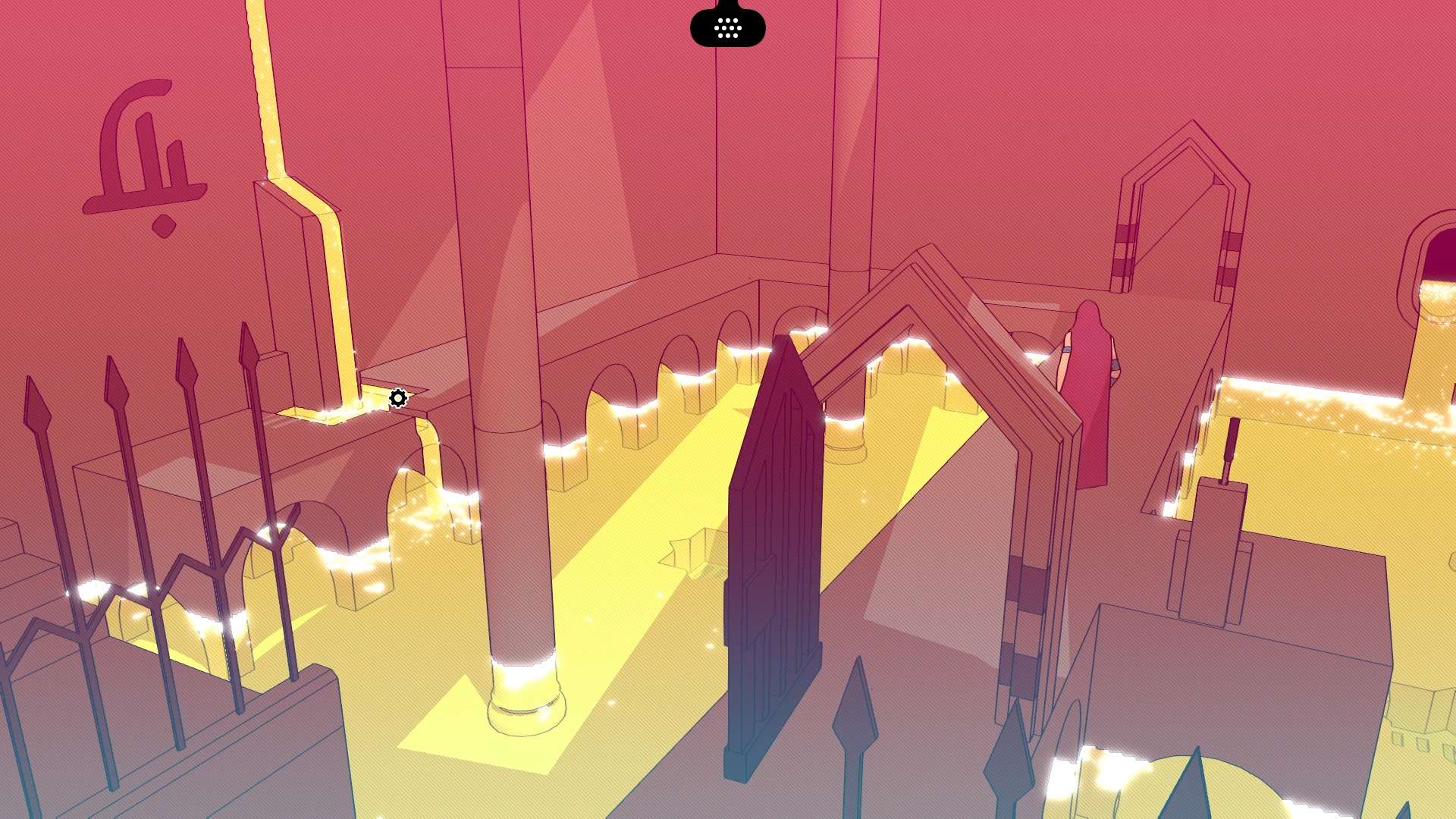 There you have to pick something which fell in the sewers.
It's a compass: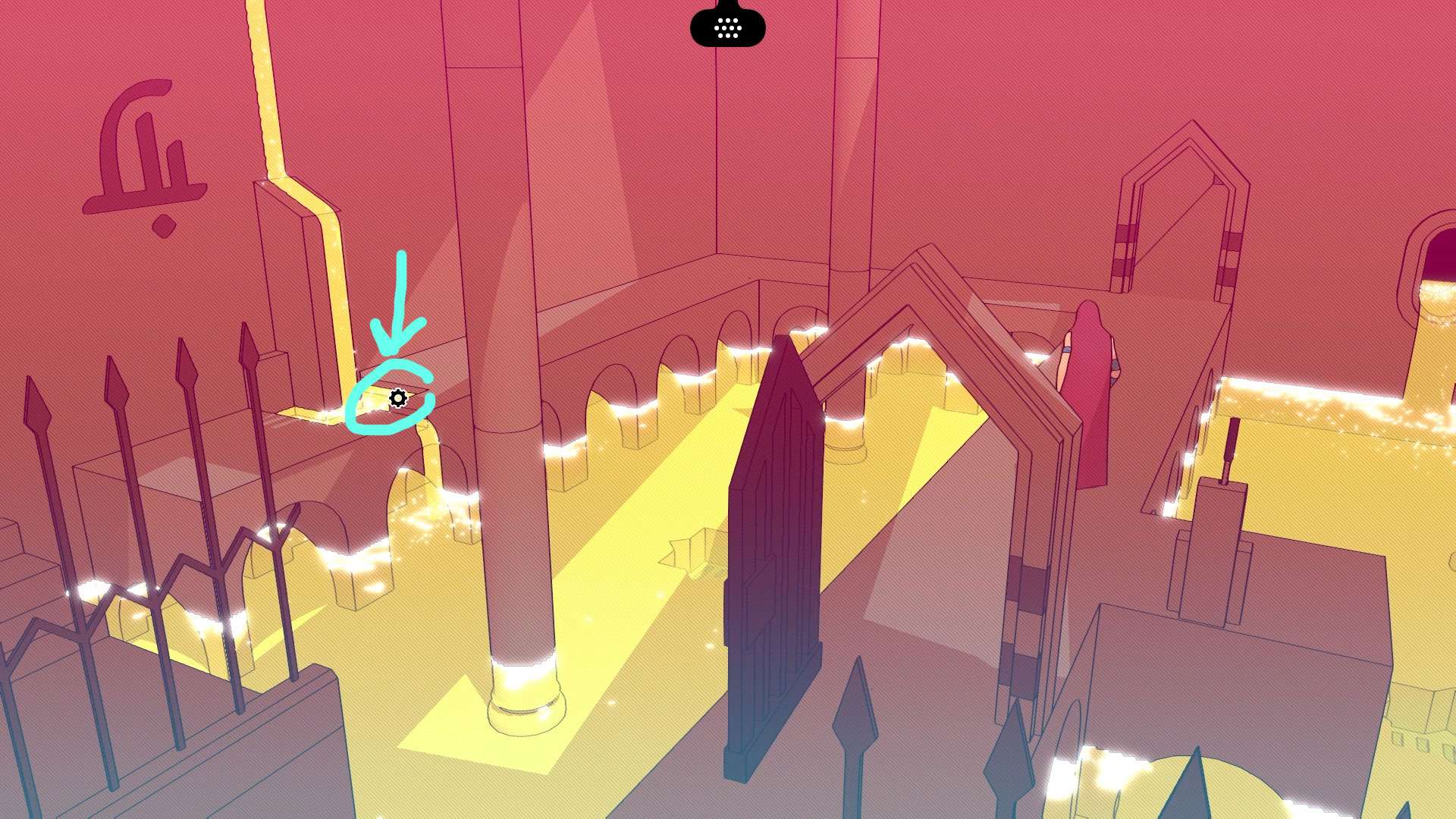 The "Labyrinth"
Remember the theater play? and the book with directions in it?
You must follow west, north, east, south, west.
In order to accomplish this at each step you should put the red arrow of the compass on the north like this, and then go the direction you want: