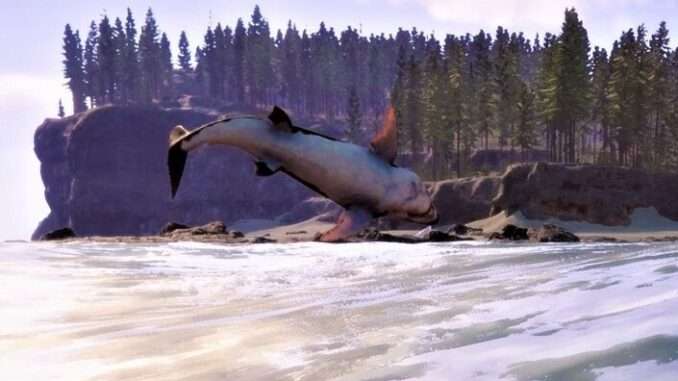 Took me a few hours to figure it out but I got it.
Guide to Revive Kelvin and Virginia
Warnings
Make a backup of your save if you don't want to corrupt anything obviously.
This may mess with a few game things and will reset Virginia tamed status I am pretty sure.
How to
These are the steps to get Kelvin and Virginia back in your save game if you accidentally or intentionally killed them. Without making a new game.
Start by creating a new game that doesnt have the npcs dead and once you load in, navigate to your save file location. It will be in:
C:\Users%USERNAME%\AppData\LocalLow\Endnight\SonsOfTheForest\Saves\
Singleplayer and multiplayer files may differ but are generally the same but for multiplayer you are wanting to go to the file named "multiplayer" not "multiplayerclient".
The newer file will be your new game you are going to take the file named savedata.json and transfer it to the older file that you are wanting to play on. When you load it all npcs in the save will reload to the state they where in for that new save you just created.
(This last bit is not necessary)
This will mess with canibal spawns and revert your game to a earlier state which will reset certain game counters. This can be fixed by replacing the data at the bottom of the savedata.json file in your new save with the data with the same data at the bottom.
Alternate Method
Step 1:
Locate the save files, should be in:
AppData\LocalLow\Endnight\SonsOfTheForest\Saves
Step 2:
Open the file called GameStateSaveData.json and change the value:
"IsRobbyDead\":true
to
"IsRobbyDead\":false
Step 3:
This is the complicated one, open the file called SaveData.json and search for:
"TypeId\":9
now, change the very next value
\"State\":6
to
\"State\":2
And this one too, next from the last one
"Health\":0.0
to
"Health\":100.0
Step 4:
Save everything, load the game and Kelvin should be alive again!