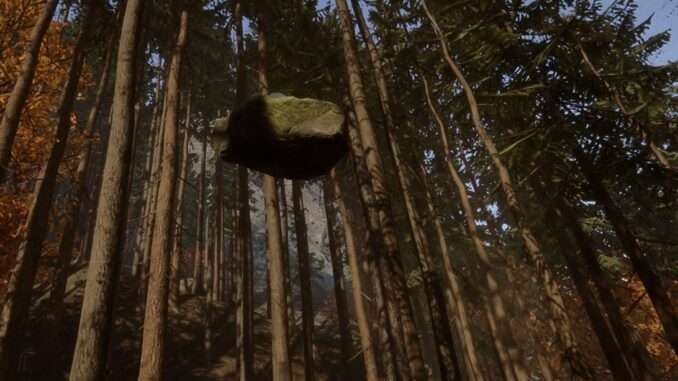 Teleporting Using Zones
Foreword
If you enter into cheatstick mode you can use gotozone to teleport around the map. It will at least take you close to where you want to go.
The map is not exact but you end up in the right area at least.
Using cheatstick
Make sure you keyboard language is set to us-english.
Open inventory – sometimes the game bugs out otherwise.
Type cheatstick and press f1 and the console should open.
Teleport to Zones on the Map
The grid is not exact but it gets you to the right neighbourhood.
Click to enlarge…