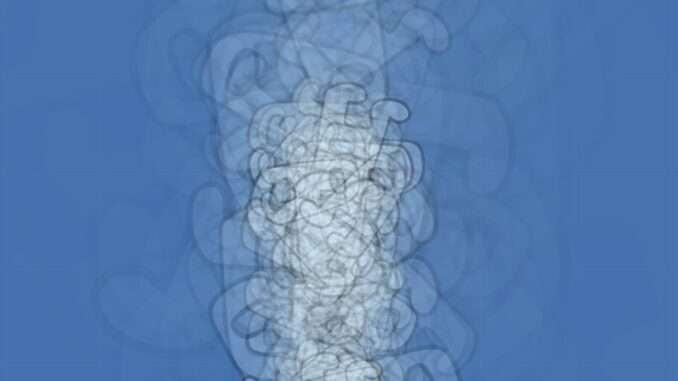 Reach 4700+ RPM (summer updates included).
How to 4700+ RPM and Beyond
Steps
Everything is closed, throttle is closed.
Activate Hell mode.
Lower quality to minimum (11.1%). To do this, hold N while scrolling down.
Open water valve, fill tank until full. Close water walve.
Heat to 100%.
Slowly open throttle and water valve and keep PSI below 100.
Play with water valve and throttle until throttle is at 60%, all while keeping the tank full (it will show "overflowing").
You will be sitting at around 150 °C and 50 PSI.
Now it's a waiting game and it depends on how patient you are.
The Waiting Game
While the tank still overflows, very gradually decrease the amount of water coming in. Hint: Holding SHIFT while dragging the water valve will reduce the stepping to a very tiny amount.
The "overflowing" text will start to blink ever so slowly. I think I did this until I was at about 4300 RPM until I lost patience and fully closed the water valve and just waited until I ran out of water.
4730 RPM and I'm sure there's more to gain. I think I caught someone here close to 4800.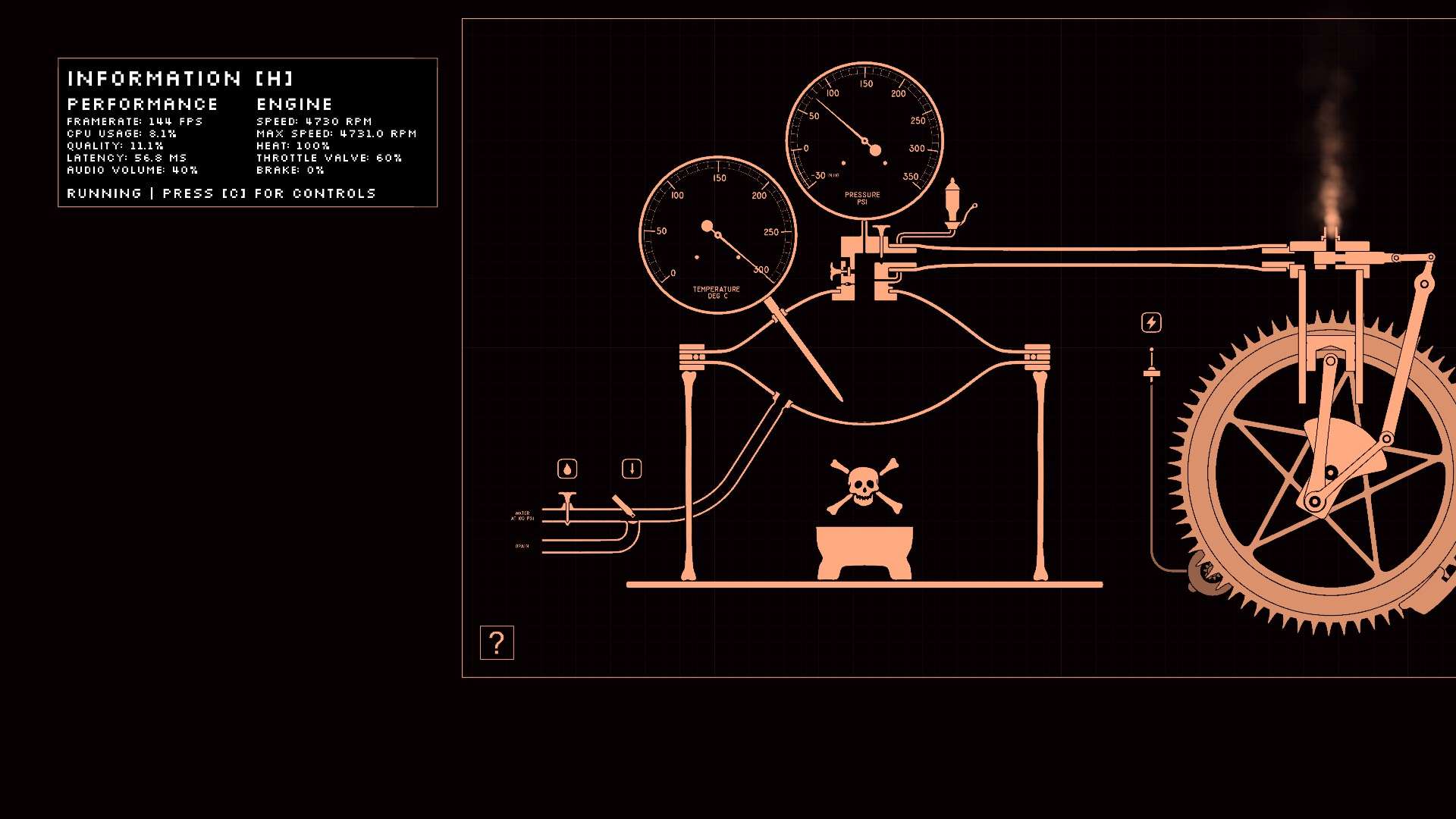 More
60% throttle might be something to play with, as well as your patience.