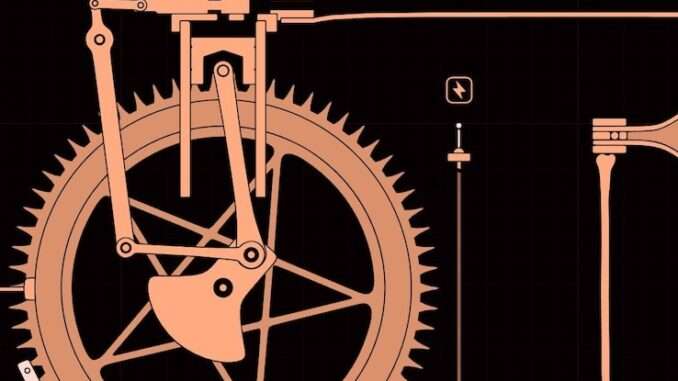 This is how to AFK boiling 10L of water.
Guide to Boil 10L
Auto Filling Boiler
This is the way in which I used to get the boil 10L achievement.
This method was used in Hell Mode.
Close the bypass.
Then boil the water that starts in the boiler.
Once you have around 150PSI open the throttle to around 20-35%
At this point the water supply can be opened, since the pressure in the boiler is higher than 100Psi it wont begin to fill until the contents of the tank are boiled off. but once the remaining water boils away it should start running off of the incoming tap water instead of filling the tank.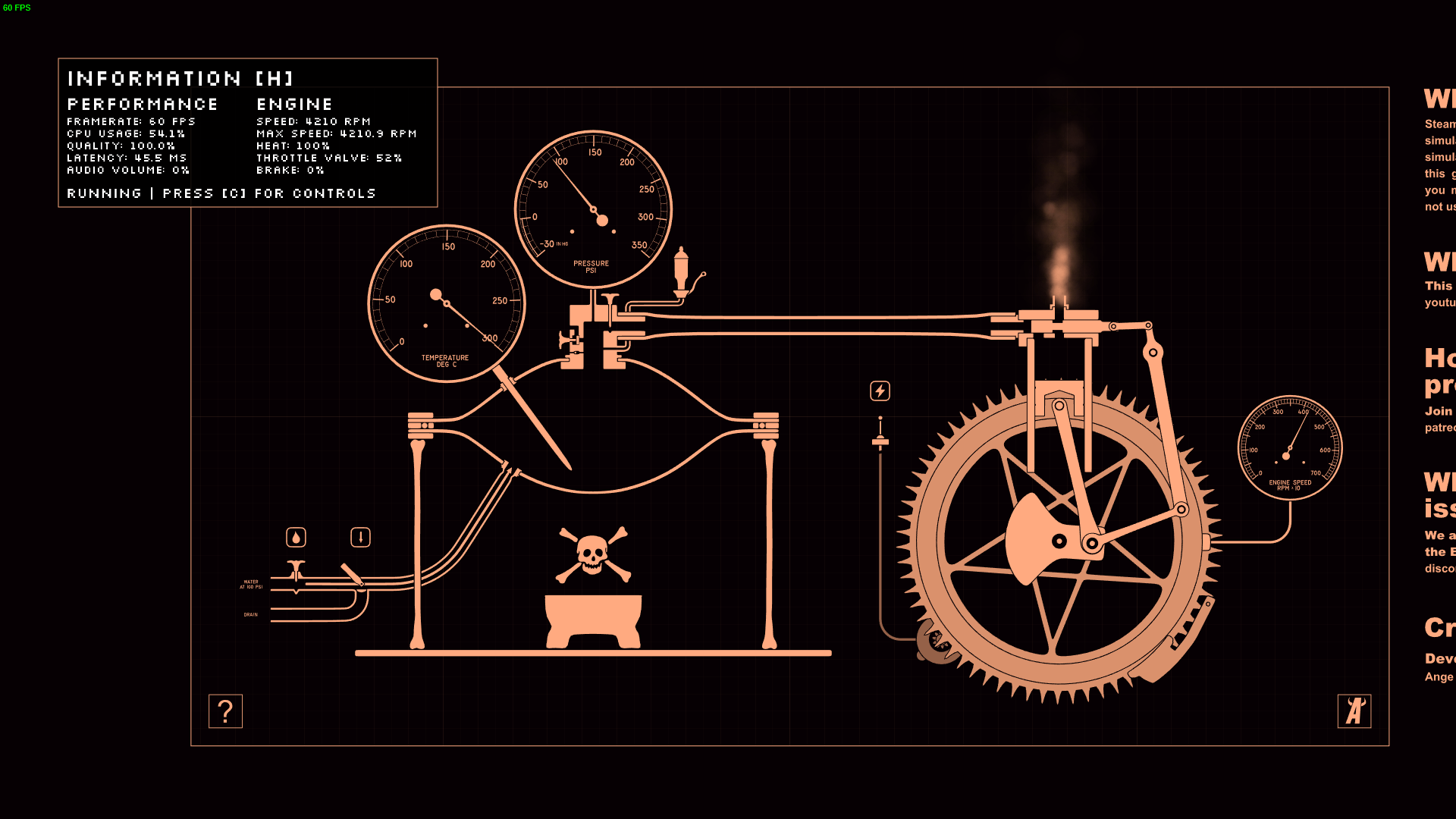 At this point you can now open the throttle to 52% and let this run indefinitely until you get your achievement.