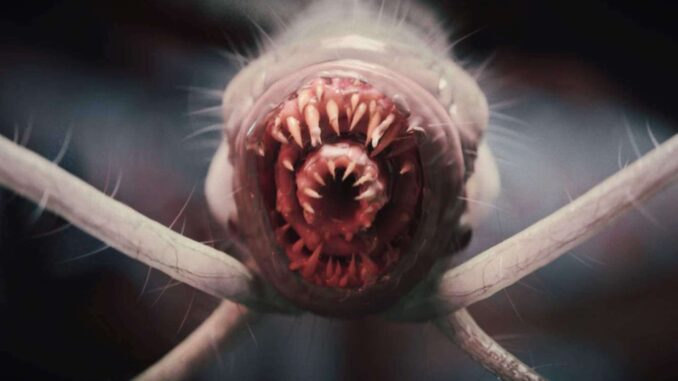 I see people not knowing how to edit stats in change so i created this guide, it's my personal use so no pointers or tables, follow instructions.
Cheat Engine
In cheat engine, put 3 points into each attribute, scan 4 bytes for 3, add and subtract until you get under 100 results.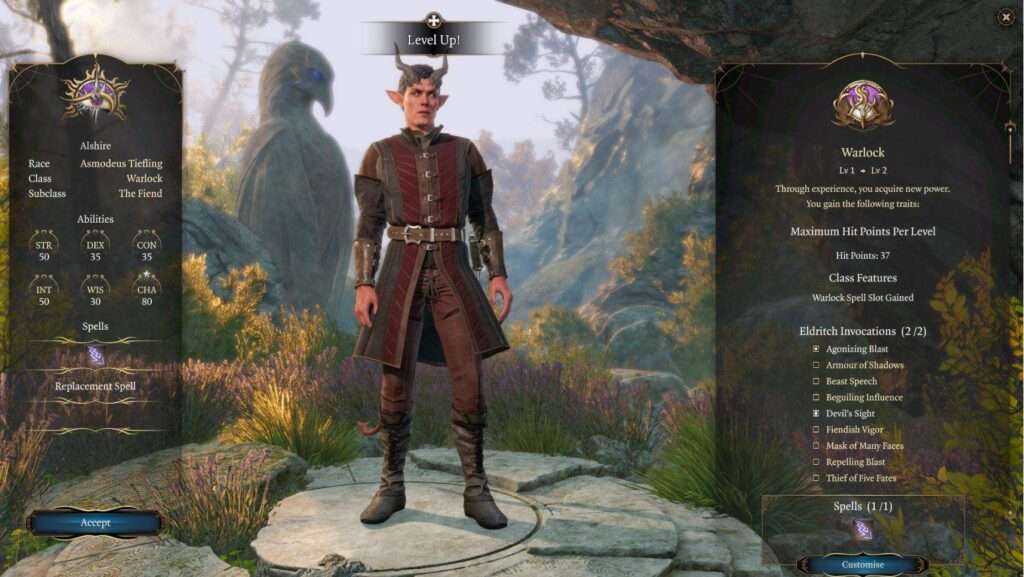 Set all to zero, now add points into attributes then match with 4byte value, there should be multiple entries per attribute.
Once you've mapped out what is what ,hit use preferred stats to get 27 spent and the "venture forth" icon becomes available.
Edit 4 byte values to your preferred from default stats 8+ racial stats, eg, human's start as base 9 so +10 points in all stats = starting stat strength 19/ asmodeus tiefling + 2 to charisma > +20 in charisma = 30 total charisma.
Now your stats are changed and venture fourth is available.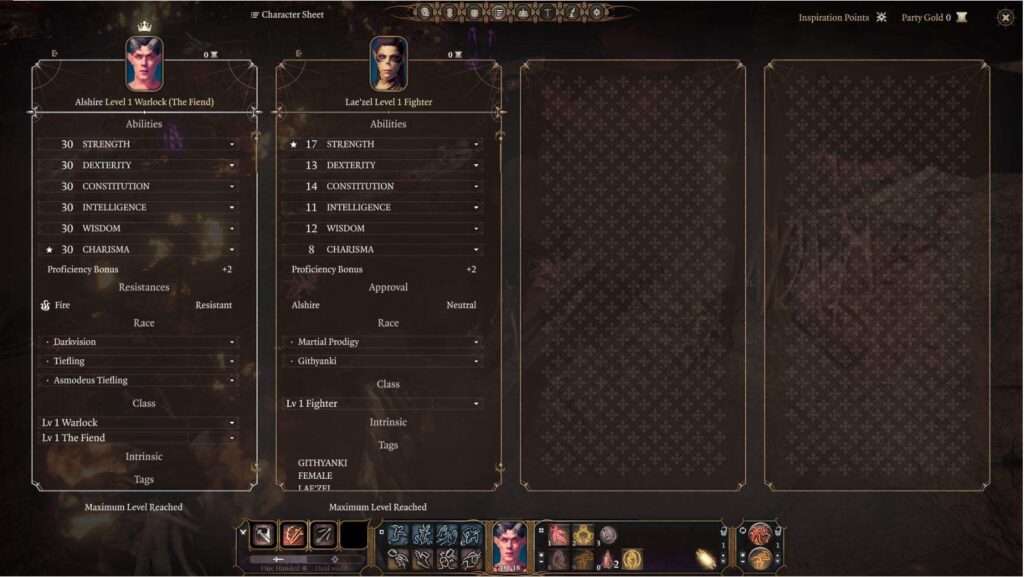 P.S. In character panels screen the stat cap is 30, your real stats are unaffected as of the first hotpatch.