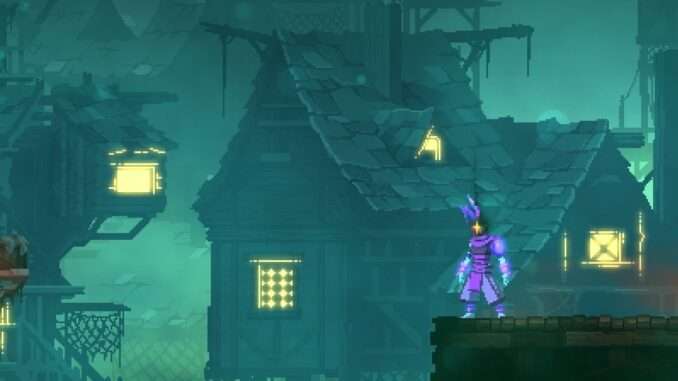 Hello everyone, I want to present to your attention my main save, where there is literally everything and everything, including a 100% plot and a lot of open weapons, skills, suits.
100% Save File
The main save
Everything is on this save (Runes, Upgrades, Boss Stem Cells).
Customization
In this section, you are presented with a variety of costumes including the King's costume and its white version + DLC (The Queen and the Sea, The Bad Seed, Rise of the Giant, Return to Castlevania,Fatal Falls)
Weapons
Now let's turn to this guide, where you are presented with all the available weapons (throwing, grenades, traps, shields, forces).
Help in setting up a save
The path to the Dead Cells saves:
C:\ProgramFiles(x86)\Steam\userdata\893957103\588650\remote
Download link