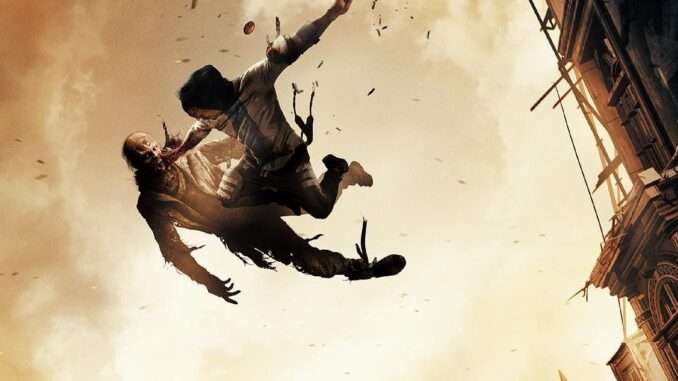 This guide has been tested on Windows 7. But it should also work on Windows 10 and 11.
Sound Fix
You have to click on your "speaker" on the right.

Now you have to click on "Playback Devices" on the left.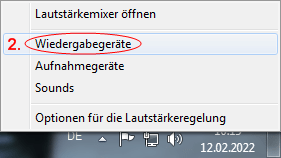 Now you select your active playback device/speaker by clicking on it on the left.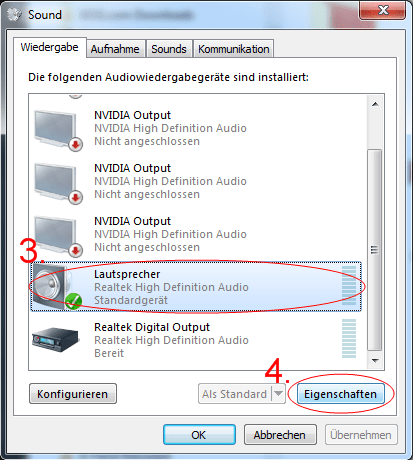 Then click on "Properties" on the left.
Select "Improvements" with a left click. Now you have to scroll down to "Volume equalization".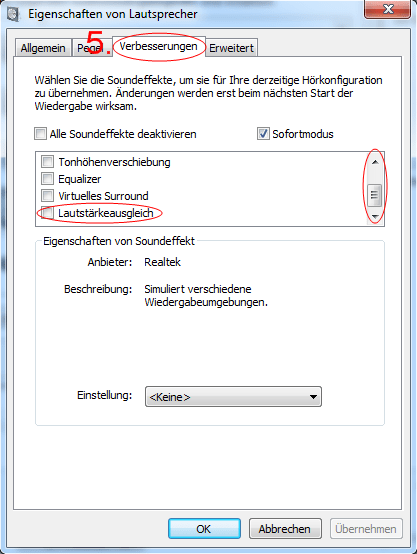 Before that you have to place a tick with the mouse. Now all you have to do is click on "OK" on the left.